Sachem Public Library Presents

During the first week of May we will be celebrating a combination of Free Comic Book Day and May the Fourth. Check out these video playlists from YouTube, and take our Star Wars trivia challenge for a chance to win a gift card to a local restaurant.
Comic Artist Starter Kits
Beginning April 16, at 9:30AM teens in grades 6-12 with a valid teen library card can register for the Comic Artist Starter Kits. The kits can be picked up beginning May 1 to celebrate Free Comic Book day and May the Fourth. Sign up here while supplies last: Comic Artist Kits
Interviews, music, & episodes!
Free Comic Downloads!
Free Comic Book Downloads! Have your library card ready! Hoopla can be downloaded from your appstore or be used on the web. Enjoy audiobooks, comics, ebooks, and a lot more, completely FREE with your library card, no ads, no subscriptions! Browse Free Comics or check out the recommended comics below!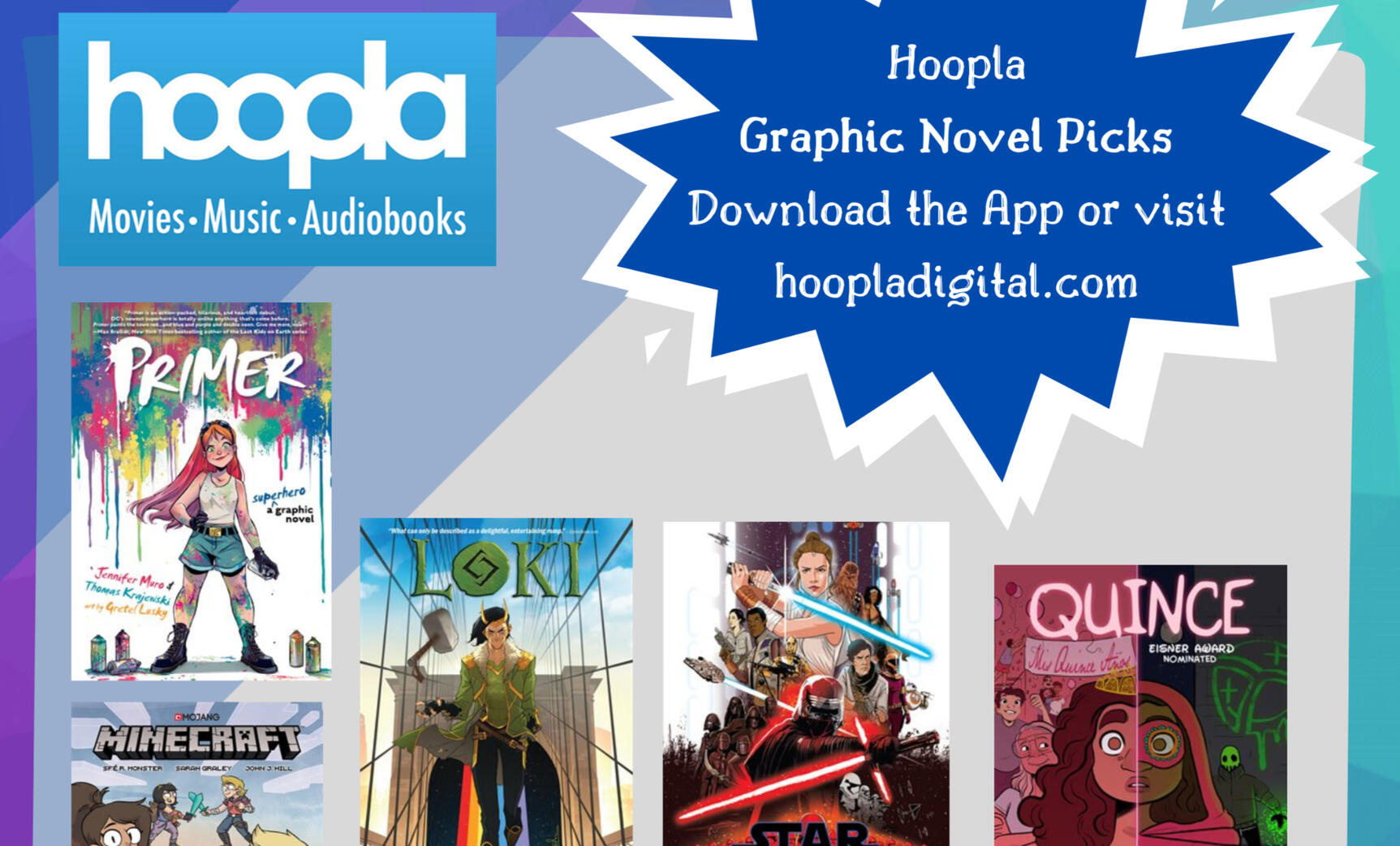 Star Wars Recipes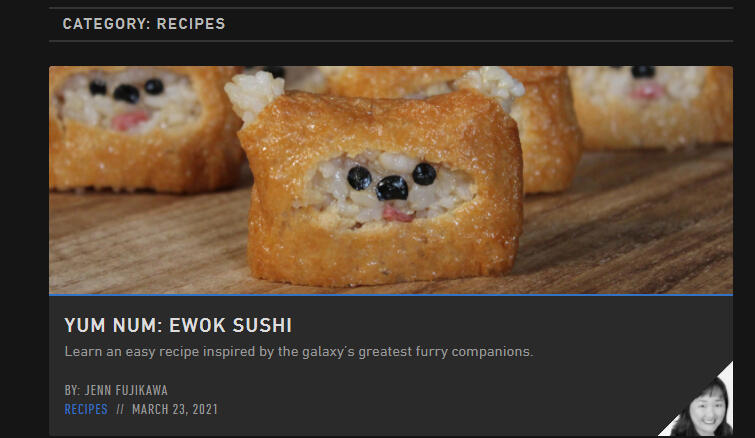 ---
More Activities
---
Visit our Teen Services page: Teen Services